About Us
A message from Mick Dillon
Guess who's back??? Handcuffs are off, non-competes served and I am back building car dealer websites and web applications.
Some in the Irish Motor Industry will know me as the geek who founded a certain car classified website in 2004 and that I sold my shares and exited that business in 2016.
While building that business and taking on the incumbents, much blood, sweat and tears were spilt and I made many friends in the Irish car dealer community.  Now I'm back trading under the legal entity Happy Dealer ltd.
We build car dealer websites and provide online marketing and consultancy services.  While we are not socialists, we don't charge a fortune and apply mates rates to the projects we take on. This is a fun business for us and we enjoy what we are doing.  
Car dealer friends, family and assassins, contact me anytime to discuss a project, get some free advice or just for a catch-up.
Best, Mick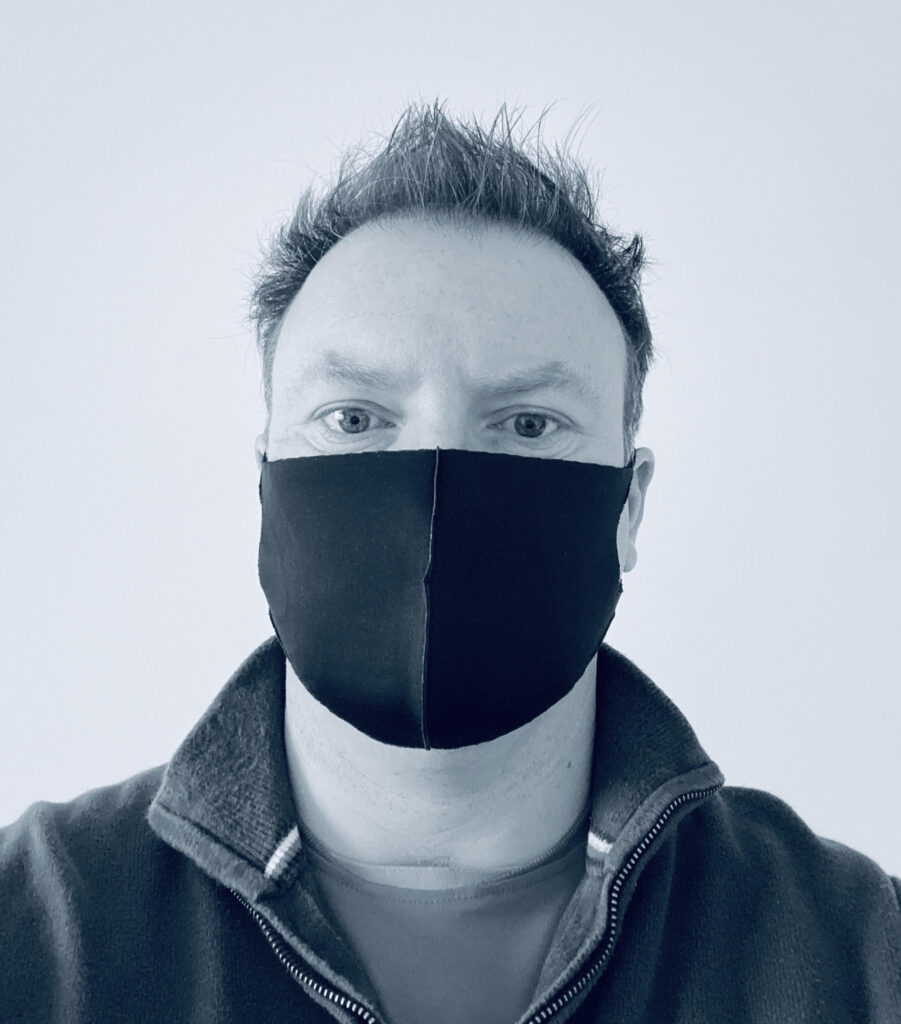 What We Do
The success of our business is directly tied to the success of your business.
Increase conversions from your website

Increase brand visibility and trust in the marketplace

Provide you with access to bleeding edge technologies to generate new business

Offer useful analytics and data to assess and improve your digital campaigns
Happy Dealer
Providing a full suite of services from consultancy, web development, to online marketing, we work hard to deliver for your business.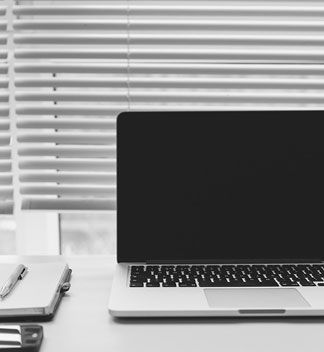 Leads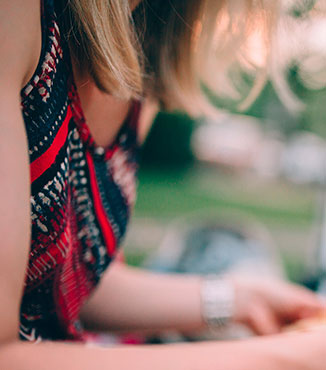 Sales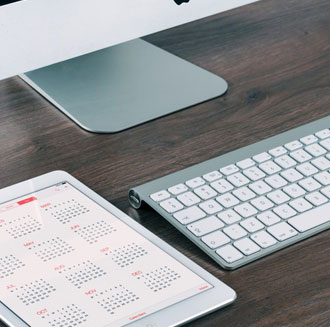 Track Record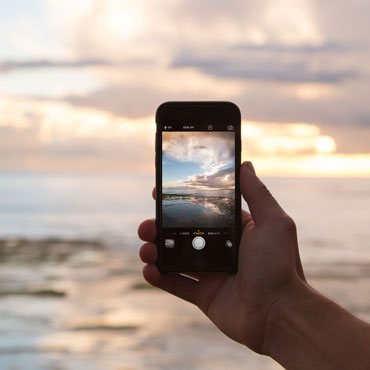 Technologies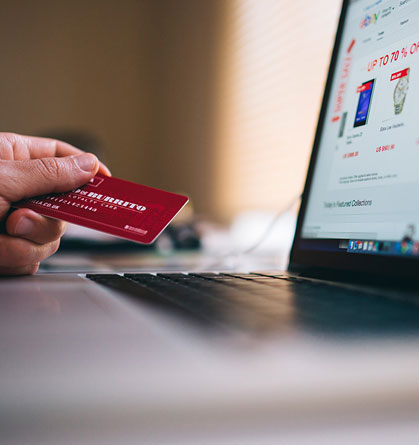 Experience